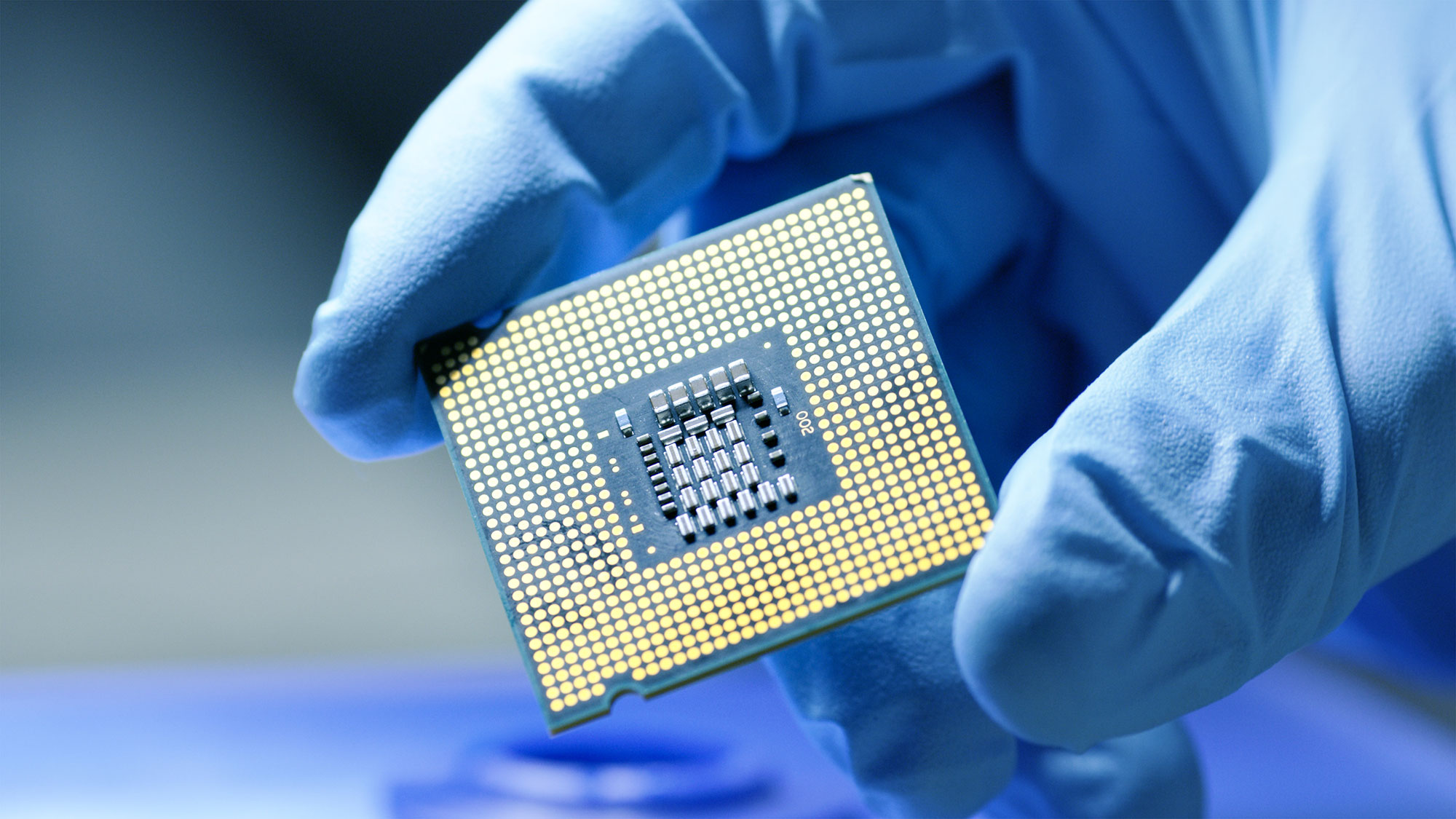 Production disruptions and supply shortages have plagued the electronic components industry during the ongoing COVID-19 pandemic, but it's not all doom and gloom according to a recent report.
A report by Fortune Business Insights, available here, says that despite shortages, the high demand for smartphones, TVs, and washing machines will continue to drive demand to a record market size of over $803 billion by 2028.
The report surveyed a wide range of industry leaders including Broadcom Inc, Intel Corporation, Qualcomm, Samsung Electronics, Texas Instruments, Micron, NVDIA, and NXP Semiconductors.
For context, the current estimates for 2020 were just under $426 billion.
The report highlighted the risks posed by the COVID-19-related issues but focused on demand growth that would lead to a large increase once the shortages wane.
Parts such as semiconductors, capacitors, relays, resistors, and crystals may be more difficult than usual to come by now, but the demand for them is only set to increase.
Domestically, the Biden administration is trying to alleviate the current strain on the semiconductor market. Last week Commerce Secretary Gina Raimondo said the Biden administration is exploring how to help semiconductor producers and buyers share supply chain information.
Secretary Raimondo held a meeting with executives from the biggest chipmakers, automakers, and component manufacturers, including Ford Motor Co., General Motors Co., AT&T Inc., Cisco Systems Inc., Verizon Communications Inc., General Electric Co., and Taiwan Semiconductor Manufacturing Co.
Congress is currently debating legislation that would fund semiconductor research and development. President Biden has endorsed the legislation but is leaving the negotiations to lawmakers.
As part of that proposal, automakers have demanded that 25% of the chips produced with federal grant money be set aside for their industry. After extensive debate, lawmakers have settled on allocating $2 billion for auto-grade chips.
Spectrum Components is ready to help meet your chip and semiconductor needs by ensuring our supplies are diverse and robust. We are fully stocked with transistors, crystals, semiconductors, and all components you need to complete your build.