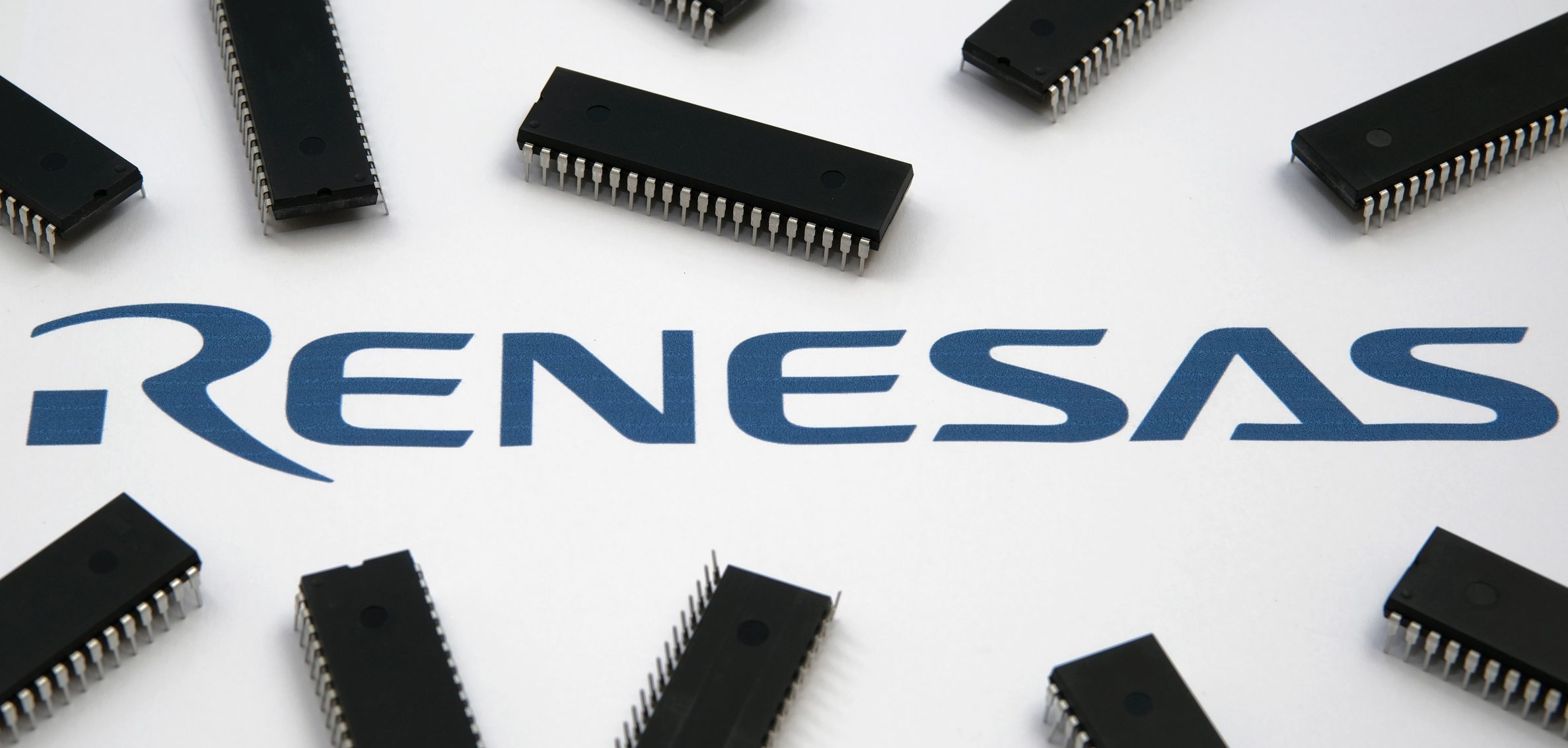 Renesas Electronics Corp. plans to restore its fire-damaged plant to full capacity by the end of the month, the company said on Monday.
A fire in its Naka plant destroyed 23 machines and filled the clean room with smoke and soot, causing the plant to be shut down for 4 weeks.
Production recently resumed but the company is confident that the plant will be fully online soon.
The shutdown was another blow to the integrated circuit and silicon chip supply chain, which has already suffered from multiple delays and interruptions over the past year. Thomson Reuters reported that the Japanese government is even asking other equipment makers to help Renesas restore production. Industry ministry officials have asked companies to provide parts and machinery to Renesas.
FitchRatings says Renesas is the world's third-largest automatic semiconductor company and produces 19% of the world's microcontroller supply. They also produce memory interface products and timing products for data centers. But their role in the automotive supply chain is critical and the slow-down in production will have impacts felt around the globe.
Volkswagen reports they are behind on the production of 100,000 vehicles due to electronic component supply issues. Shortages are being reported in surface mount devices (SMD), multilayer ceramic capacitors (MLCCs), and SMD resistors. Semiconductor lines are also being greatly affected. The automotive industry is not the only industry that has been affected.
The slowdowns and delays won't last forever, but insiders don't expect the chip shortage to end shortly. Solutions are available, though. Our team at Spectrum has planned for many eventualities and has ensured our supply has not been interrupted. Delays caused by events such as the Renesas Naka fire that happened before the current pandemic and will continue to happen long after. Having a partner that plans for such events will allow your business to continue to succeed and even thrive during such times.
Our team can help with your PCB build, enabling you to complete the projects you are working on without further delays. We're never more than a phone call away and we are happy to help.