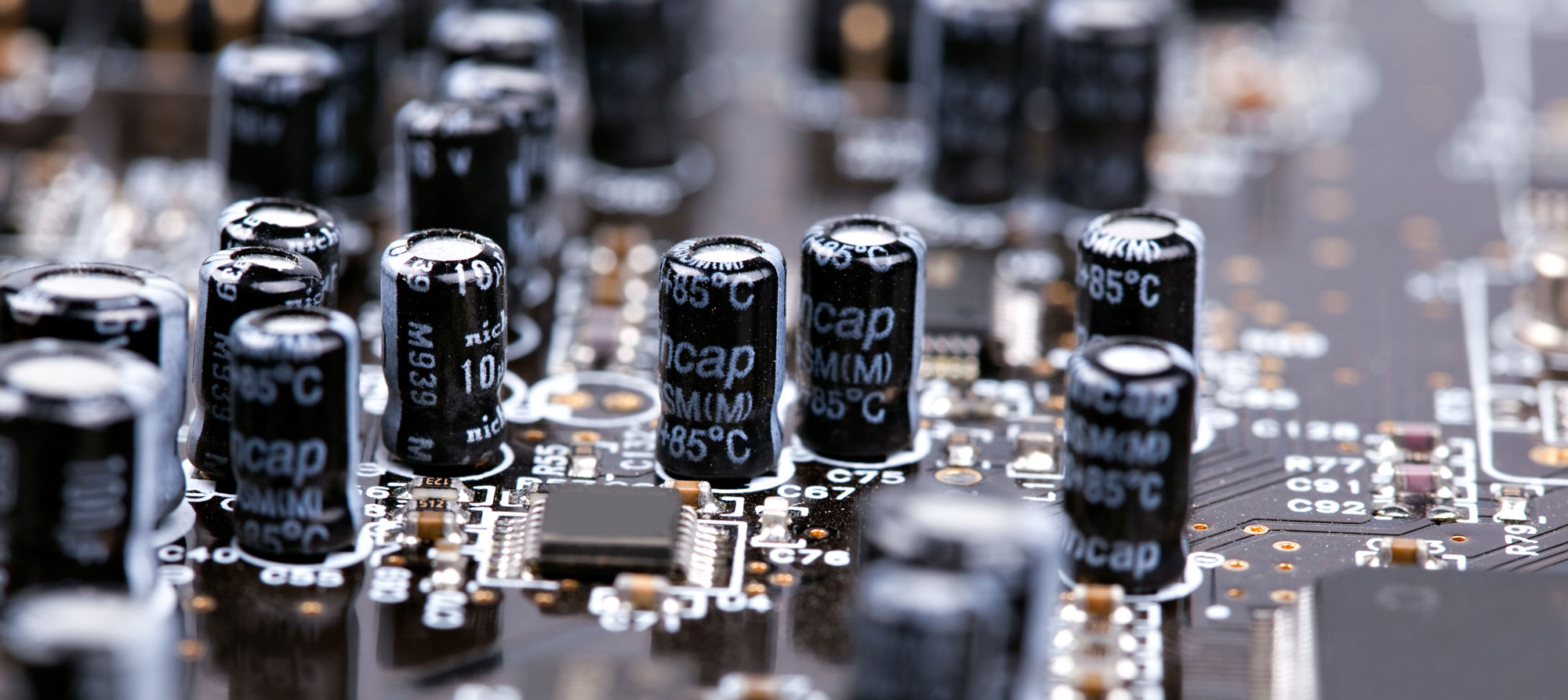 Just when you thought you'd heard everything about the chip shortage, analyst firm IDC is now saying that it will lead to an oversupply in 2023.
The back and forth is enough to cause tremendous confusion but in reality, the reason is quite simple.
The IDC report notes that it expects the semiconductor industry to see "normalisation and balance by the middle of 2022, with a potential for overcapacity in 2023 as larger scale capacity expansions begin to come online towards the end of 2022."
At the same time, manufacturing capacity of chips has been increasing to the point of saturation by the end of this year.  That means every fab is booked up for the remainder of the year.
Holiday shopping is sure to add pressure to the marketplace with low supply leading up to the busy period, the improved supply is unlikely to affect consumers positively before soon enough.
But that's still good news regarding next year and into 2023, although largely in line with  Intel and TSMC have said over the past year in regards to supply issues.
The massive expansion that has been planned in an effort to alleviate the chip shortage, will not avert a lack of availability, or steep increase in price, of consumer products in the short term.  But it will contribute to the glut of chip inventory that is expected by 2023.
According to PCgamer, large-scale capacity expansions are coming.  Companies such as Intel, Samsung, and TSMCare all planning entirely new advanced chipmaking facilities, including plants right here in the US.
The majority of these plants won't on line chips until the latter portion of than 2022.  But the shortage will come to and end, eventually.  Planning properly for the oversaturation of the market is just as important.
Tired of the rollercoaster, back and forth, and chip uncertainty?  Here at Spectrum we had planned for such events, and are fully stocked.  Crystals, chips, capacitors, transistors, and all the parts you need for your BOM are lining are shelves.  Reach out and we'll be happy to help.