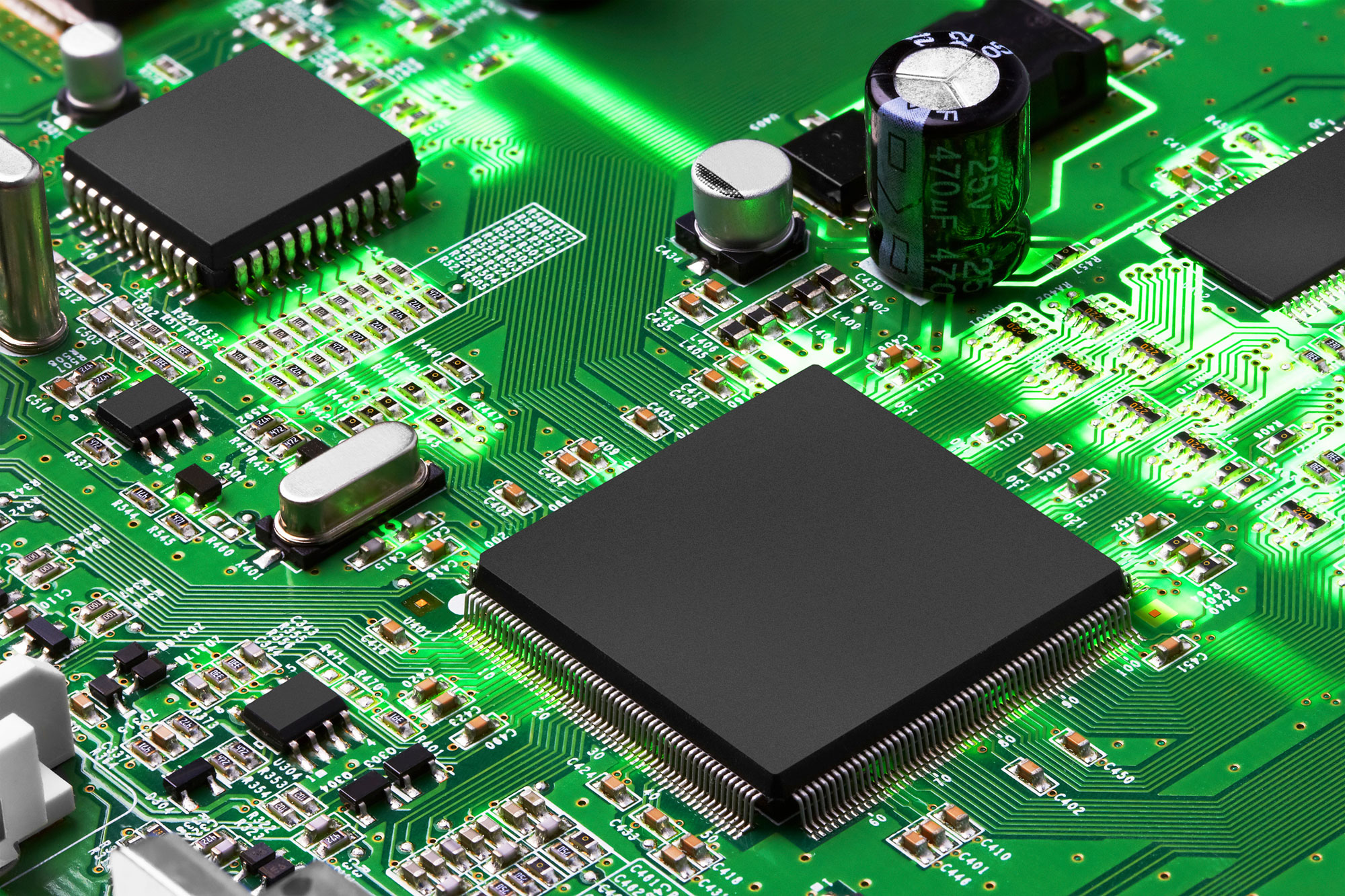 FRANCHISED STOCKING DISTRIBUTOR OF
ELECTRONIC COMPONENTS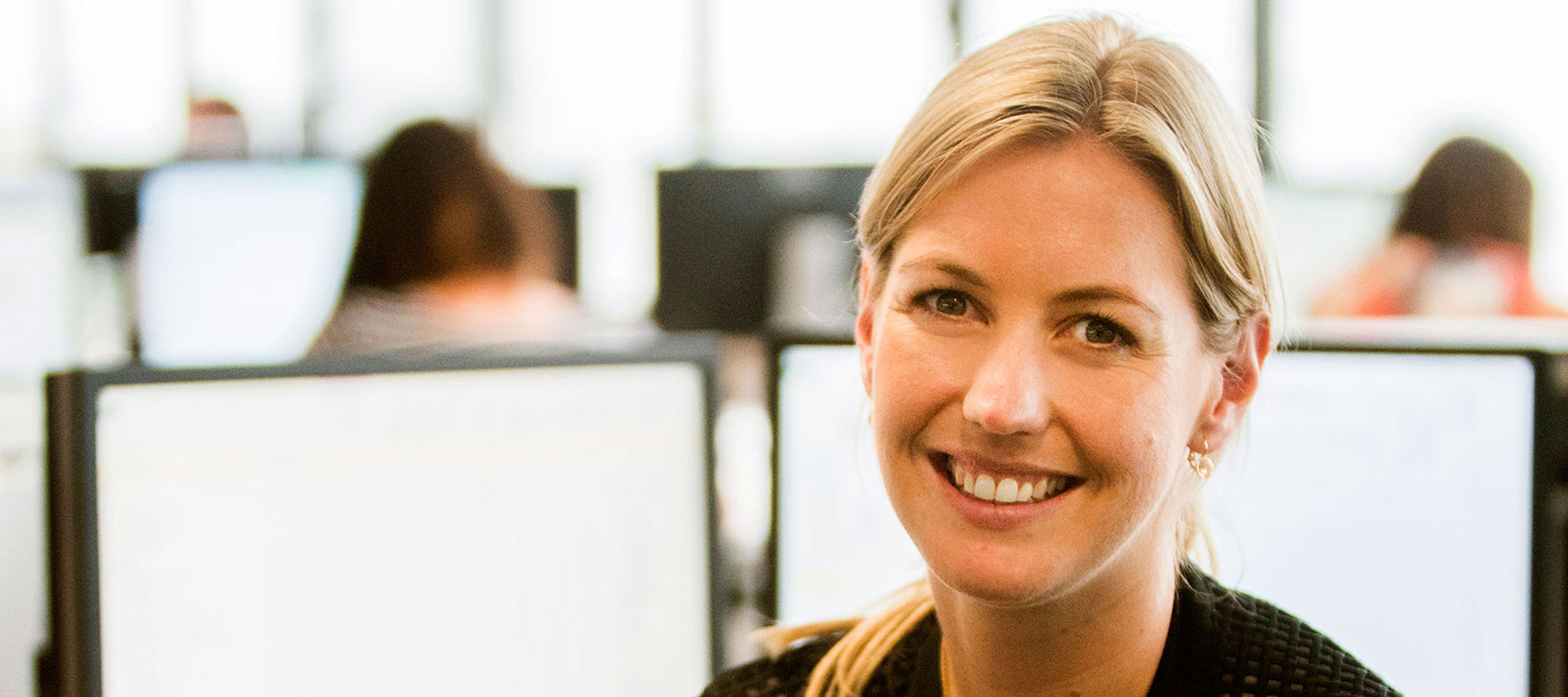 RELIABLE, FRIENDLY SERVICE
SINCE 1986
PCB ASSEMBLY, WIRE CABLE HARNESS ASSEMBLY
SINCE 1986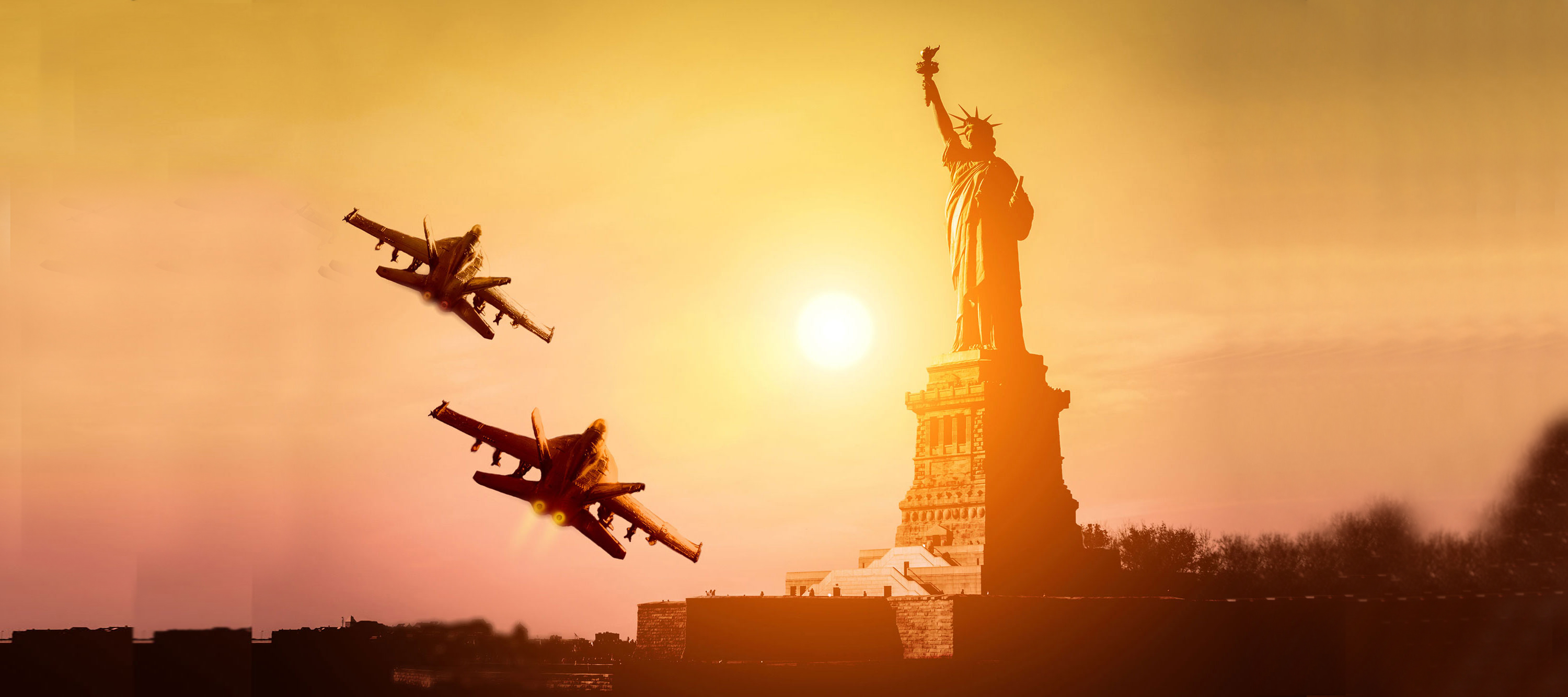 AEROSPACE AND MILITARY PARTS
AOG SERVICE
SERVICIO EN ESPANOL
DESDE 1986
Ready to order?
Try an example search:
MAX232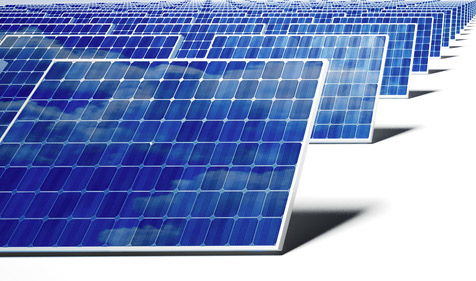 Spectrum Component Supply is proud to serve you
ABOUT US
We are also proud to celebrate over 36 years in business! Our specialties include Integrated Circuits, Capacitors, Relays, Diodes, Switches, LEDs, Resistors, Wire and Cable, Memory, Batteries, Power Supplies, Magnetics, Bulbs, and Hardware.
Meet the team
One-stop shop for all of your electronic component needs
OUR SERVICES
We're a one-stop shop for all of your electronic component needs. Furthermore, Spectrum is now offering its customers a full turnkey solution for their Wire and Cable Harness Assemblies, and their PC Board Assemblies. Give us a call, we're very happy to help."